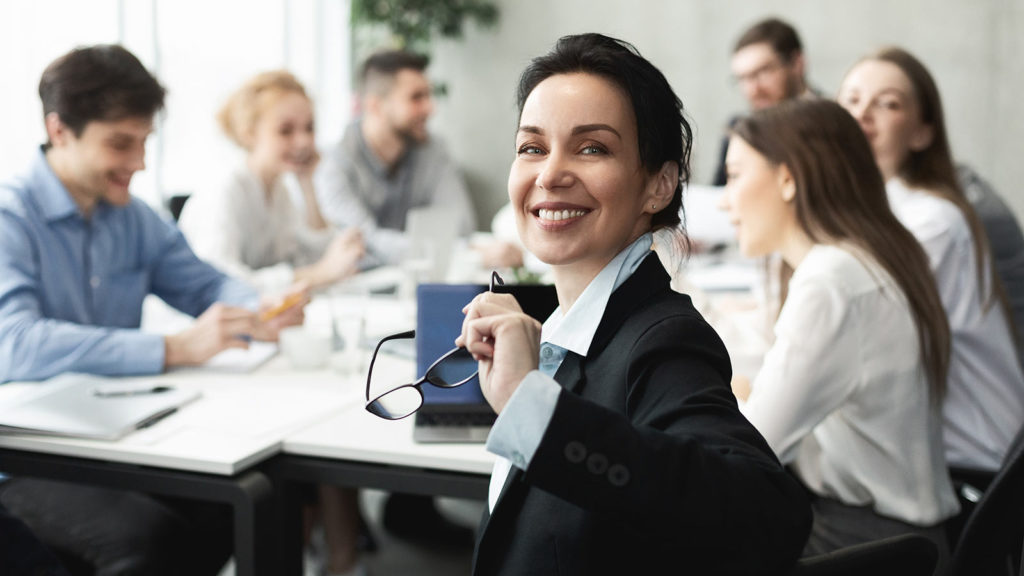 While awareness of hazardous psychosocial factors such as excessive job demands, inadequate resources, bullying and harassment is widely known, Human Resource and Workplace Health and Safety professionals are starting to ask three very important questions:
How do I know the point when a psychosocial factor becomes a hazard?
Can I measure the risk of poor health outcomes specifically for my organisation rather than generally for my industry?
Which interventions will be the most effective to reduce risk and manage hazards in my workplace?
To answer these questions The Opus Centre has developed the Proactive Reactive Climate (PRC16TM). A 16-item lead indicator for psychosocial risk.
Risk assessment A PRC16TM
The Proactive Reactive Climate (PRC16TM) lead indicator tool helps organisations quickly identify factors in the workplace that can lead to psychosocial risk and help guide employers to the most effective prevention and support solutions.
Based on feedback from a combined 20+ years working with industry, The PRC16 TM has been developed to include:
Language that is easy to understand
Differentiation of proactive and reactive climates
Risk indicators for specific hazards (e.g., work pressure, bullying, inadequate resources)
Customisable questions for specific industries
Versions for small business (5-10) through to large enterprises
To learn more about PRC16TM or the WorkEsteem Intervention Program contact us