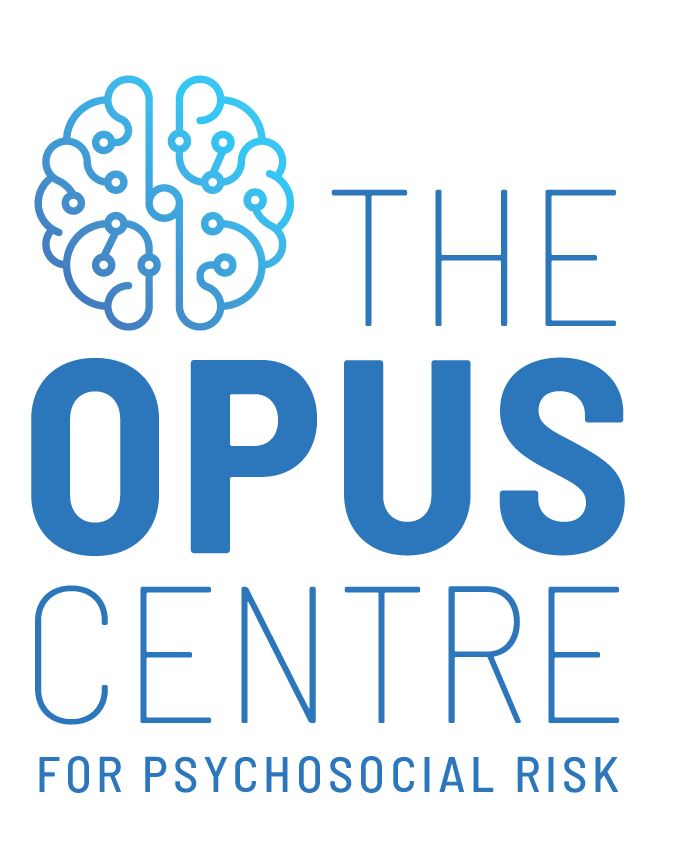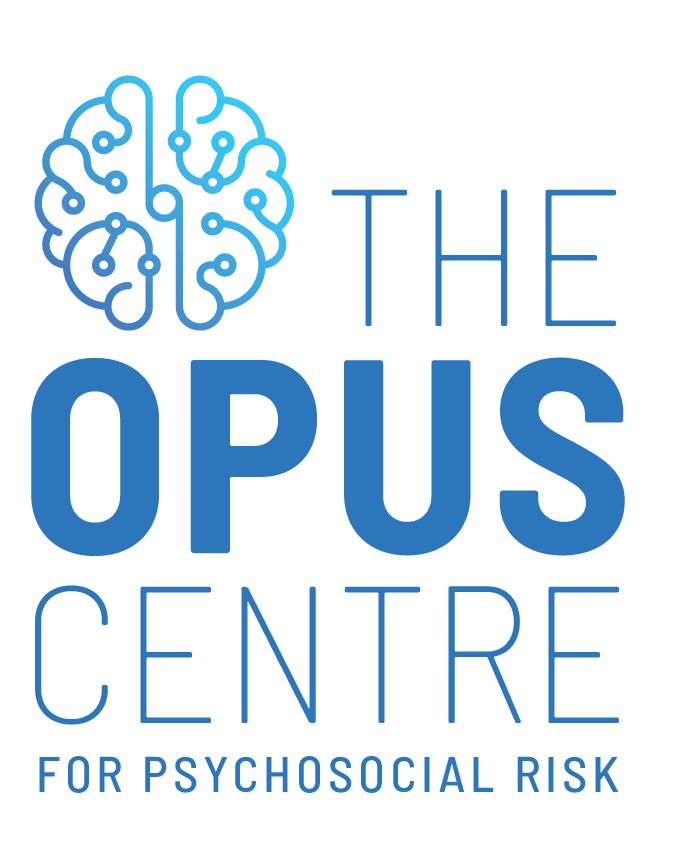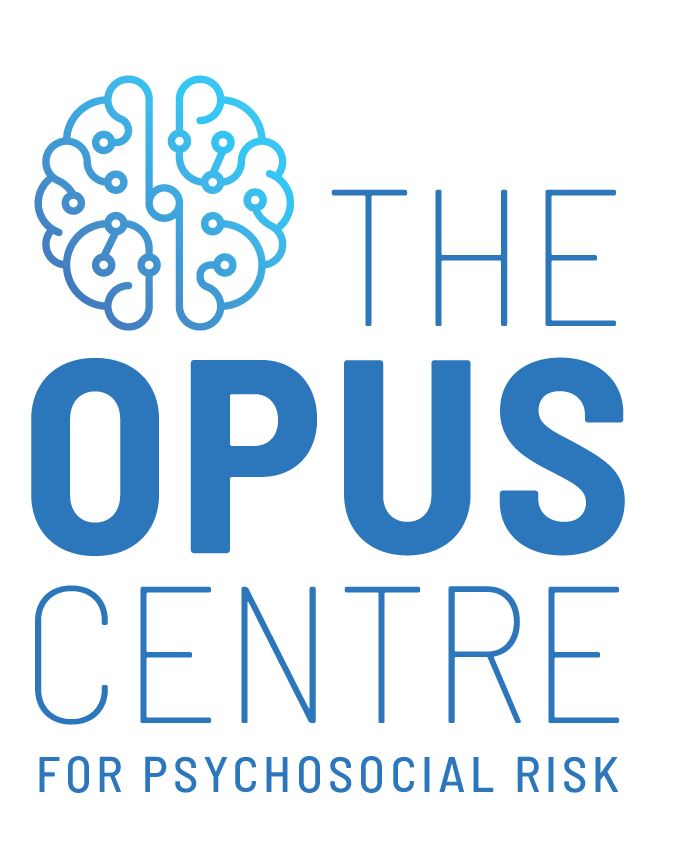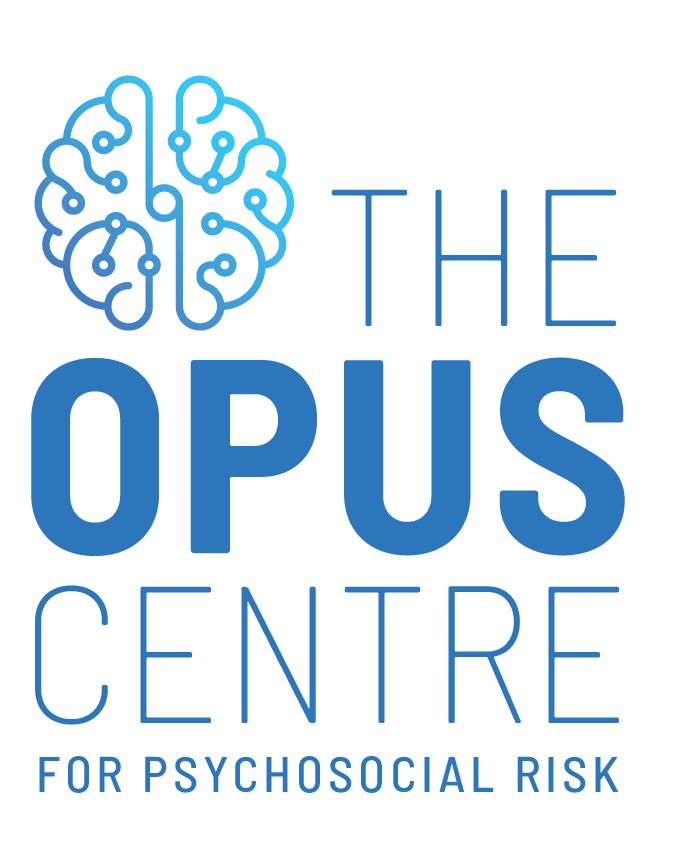 The Opus Centre provides a range of services:
Psychosocial Risk Assessment Service
The Opus Centre's Assessment Service can help you utilise our Due Diligence Checklist to determine whether your existing policies and practices promote a psychologically safe working environment.
We can perform an assessment of your workforce data, and help you understand how data can be utilised to determine levels of risk, identify hazards and inform strategies for creating psychologically safe work systems.
This is a cost-effective service that enhances outcomes from your existing data and provides tailored actions for reducing psychosocial risk.
"

We estimate that a positive ROI of 2.3 is possible through implementing effective actions to create a mentally healthy workplace.

"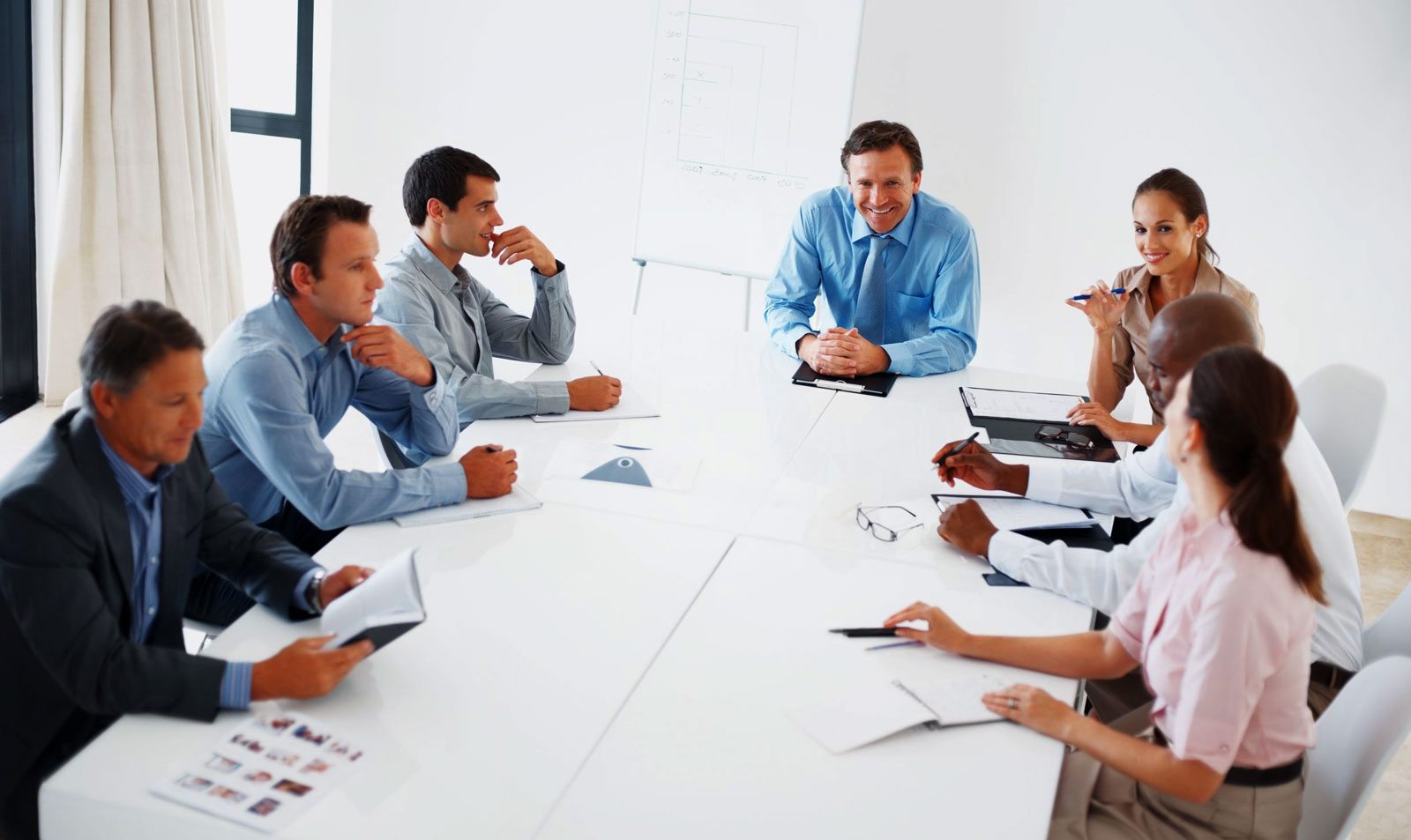 Experience the benefits at all levels of the business…
Expert advice on how to meet directors legislated psychological health and safety obligations

Access to world leading evidence based approaches
to managing psychosocial hazards and improve productivity

Obtain key indicators and benchmarking for psychosocial risks within the workplace
Reporting on the psychological health and safety of staff

Retain your corporate knowledge in the midst of staff turnover and change

Advancing education to HR & WHS staff

Cost effective access to psychological health and safety expertise
CORPORATE SERVICES
(HR & WHS)
Best practice research, advice and industry resources at your fingertips
Co-design of evidence based strategies and interventions to improve health, safety and productivity
Regular reporting to identify risks and inform opportunities
Develop a more proactive approach to psychological safety
Improved assistance for mental health and wellbeing
Greater communication and understanding of psychosocial risks and obligations
A more supportive culture increasing satisfaction and wellbeing at work
Confidence to raise concerns and provide feedback to improve health and safety