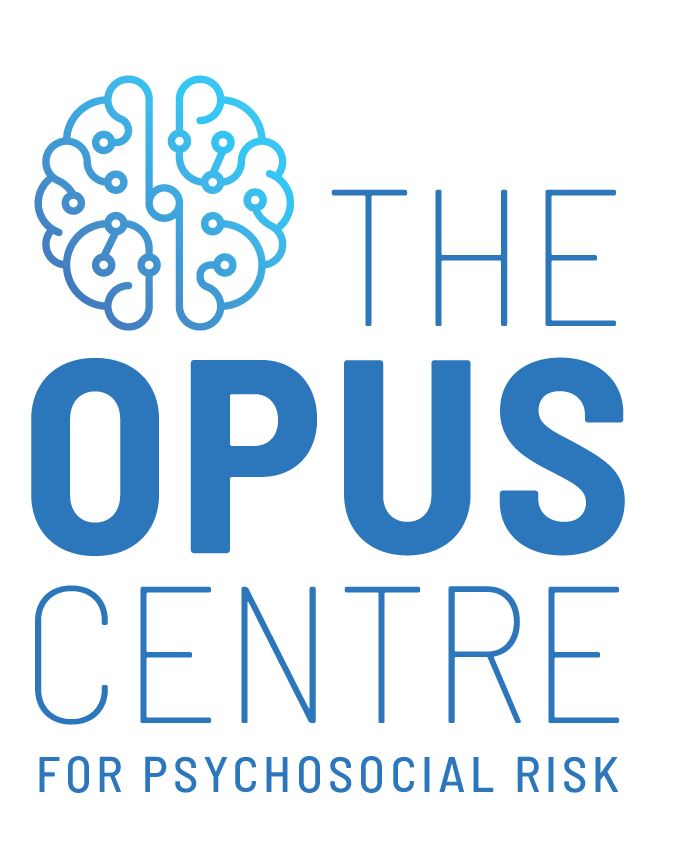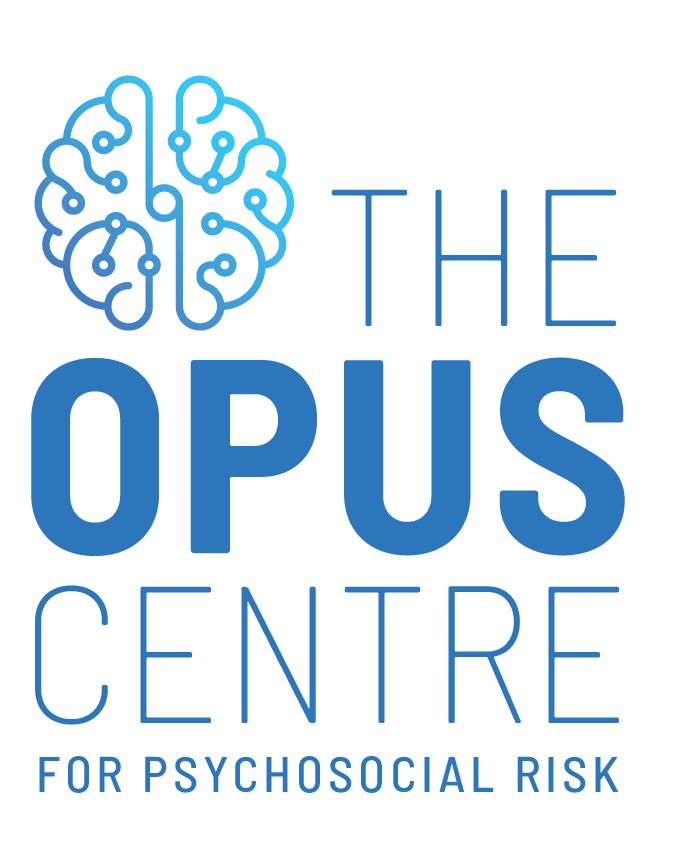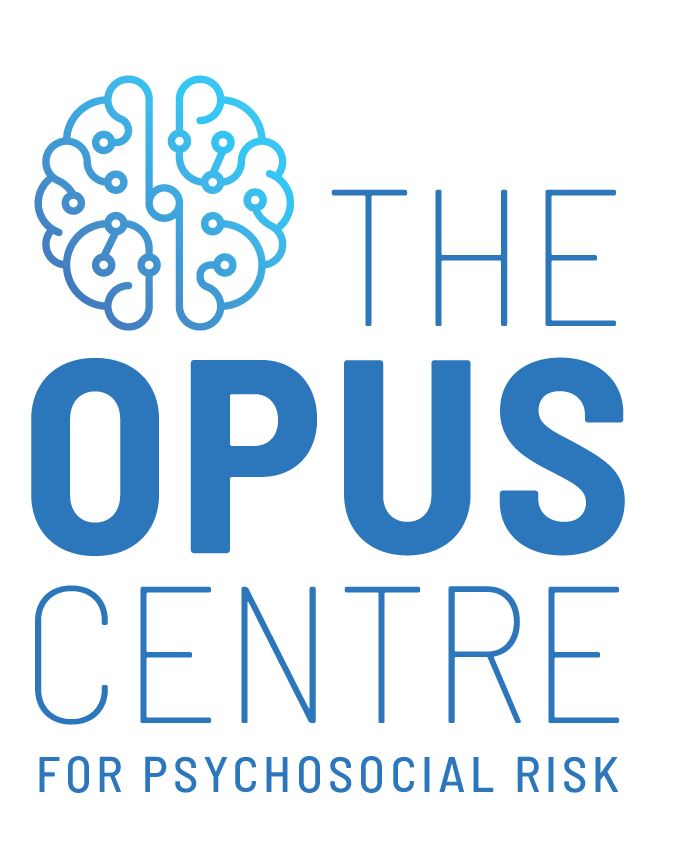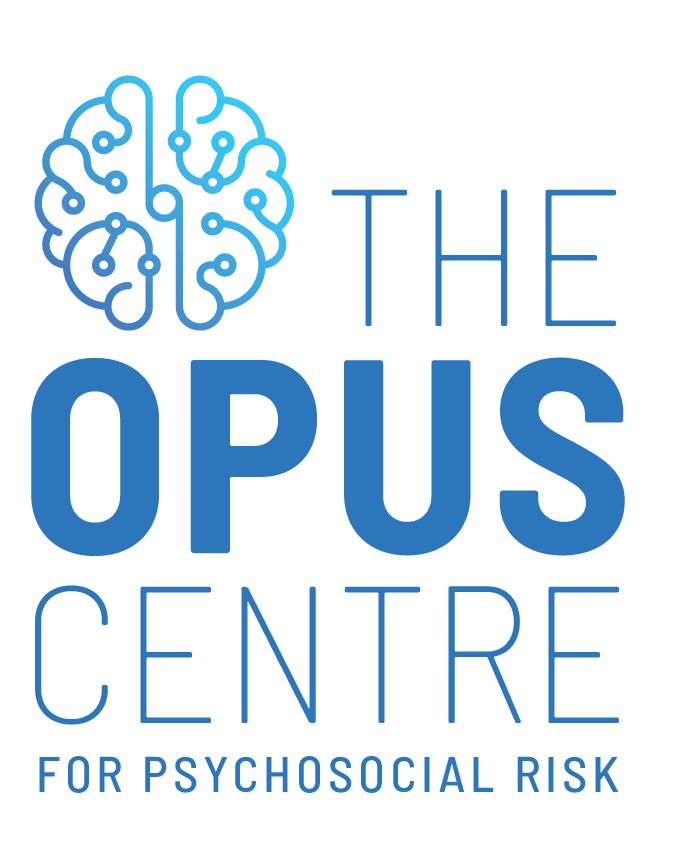 Helping you create psychologically healthy and safe workplaces
Psychologically healthy and safe workplaces can attract and retain good employees as well as improving productivity and the bottom line.
Many workplaces offer wellbeing activities but that is not enough to meet all requirements under work health and safety legislation.
The OPUS Centre can provide you with services that utilise the latest evidence-based and validated approaches to monitor and improve the psychological health and safety in your workplace, whilst meeting all of your work health and safety requirements.
Find out more about what we can offer your organisation…
Psychosocial Safety Audit Service
We can determine whether your existing policies and practices promote a psychologically safe working environment and perform an assessment of your existing workforce data.
Psychosocial Safety Training
Tailored training packages designed to build the confidence of your staff to manage work-related factors that impact psychological health and understand their responsibilities.
PRC16 Psychosocial Risk Assessment Tool
A short, easy-to-use psychosocial risk assessment tool that can be tailored to your workplace. By reporting on your proactive and reactive climates, it reveals risk in your organisation.
We draw on the latest academic evidence and translate it into applied practice. Our consultant acts as a resource while actions are being implemented to help build psychologically safe systems.
Dr Tessa Bailey will be presenting at these events. Click the image to find out more…