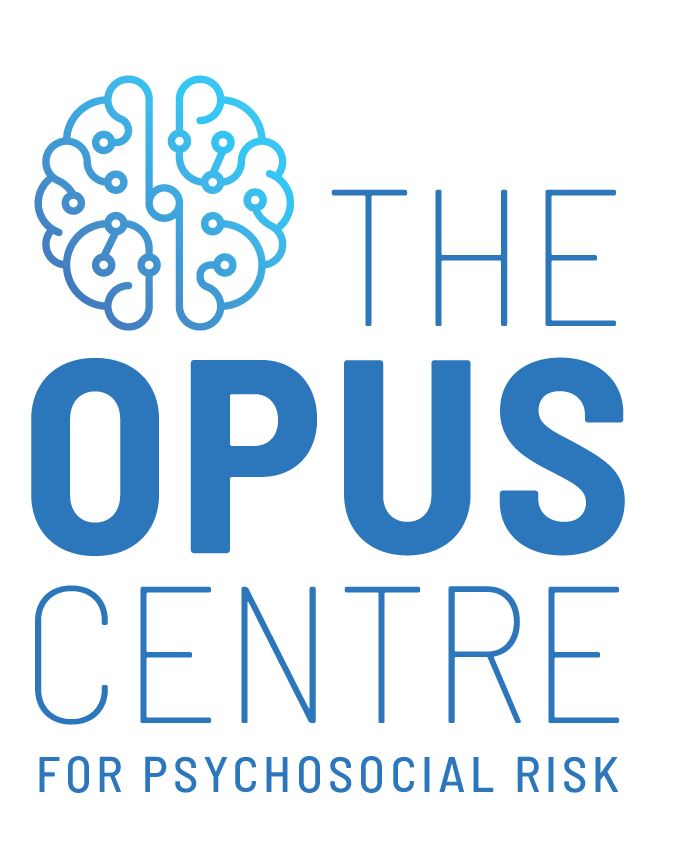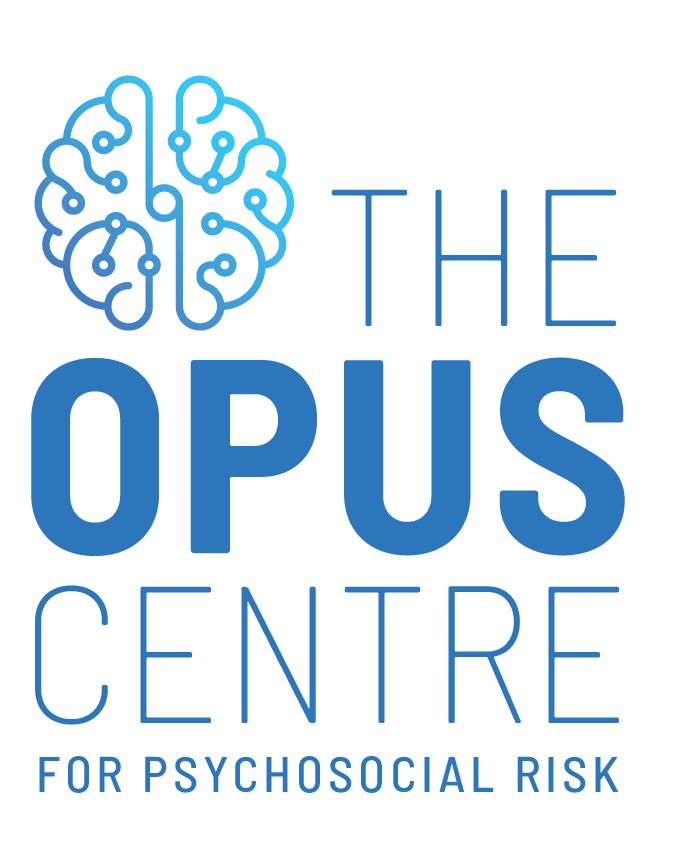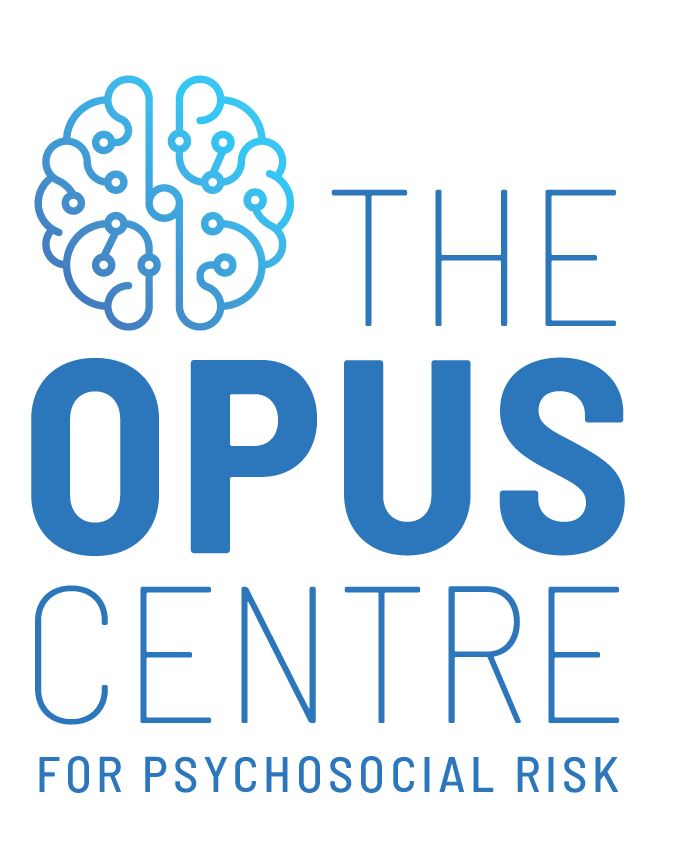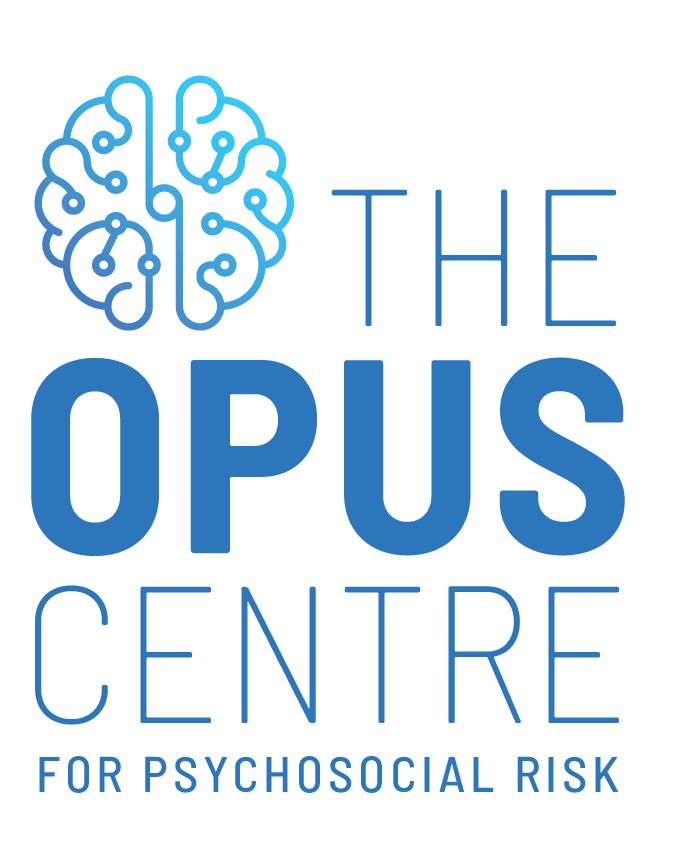 The Opus Centre works closely with industry partners to develop and deliver training, workshops and presentations that suit employer needs.  The below events are available for all audiences to attend however if you would like to book training or workshops for your workplace we would love to hear from you. 
You will use this information again and again, so be prepared to take lots of notes
Karly Henry – Senior Advisor – Wellbeing
NSW Department of Communities and Justice
I would recommend all business leaders, WHS professionals, government inspectors enroll in this training.
I liked the fact that it was practical and examples I could relate to were used.  It was also full of exercises… everything I wanted covered in details was actually covered.
Alexis Wray – Assistant Director Psychosocial
WorksafeACT
I highly recommend this training which guides participants through the scientifically validated steps to identify and understand psychosocial hazards at work, assess the risks and put in place practical actions to improve psychological safety for everyone. I came away full of ideas and inspiration. A much needed addition to the ubiquitous physical safety interventions.
Brenda Haycroft – Wellbeing & Employee Experience Specialist 
Chisholm Institute
23-24 May 2022 – Psychosocial Risk Management Virtual Masterclass 
This masterclass will focus on helping HR and WHS professionals understand psychosocial risk management theory and identify evidence-based tools that suits their organisations needs. The workshop will also include case studies and provide participants with practical resources, including an action plan that they can start to use immediately in their own workplace.

23 June 2022 – Designing a Psychosocial Intervention Plan for your Workplace 
Dr Tessa Bailey will be facilitating this Interactive Workshop which will explore tools and resources to assess and mitigate psychosocial risk, learn about best practice frameworks for the creation and maintenance of a mental health strategy, and increase understanding about high impact interventions.  
Networking Events
Come along to one of our online networking events that brings together WHS & HR practitioners to share learnings, swap resources and generate ideas to solve workplace wellbeing challenges. Contact us to find out when the next session is running.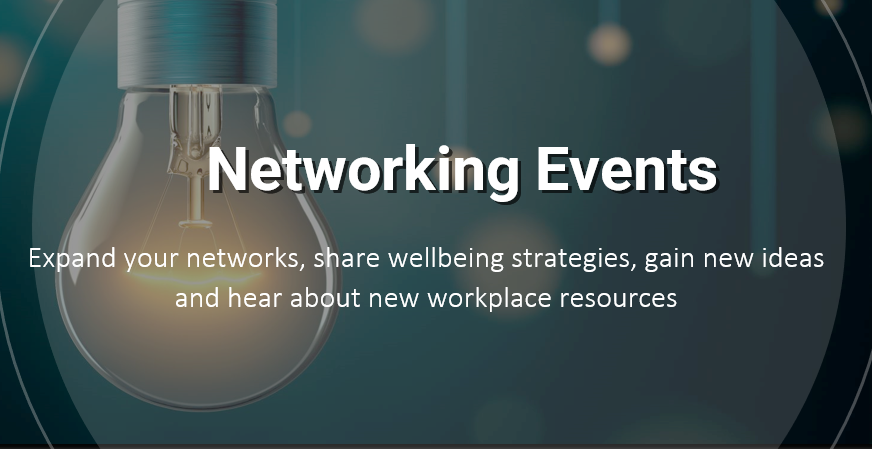 21 July 2021 – AGLN Better Utilise your State of the Service Wellbeing results [Recording]
This presentation was recorded for APS Agency registrants that were not able to attend the session.