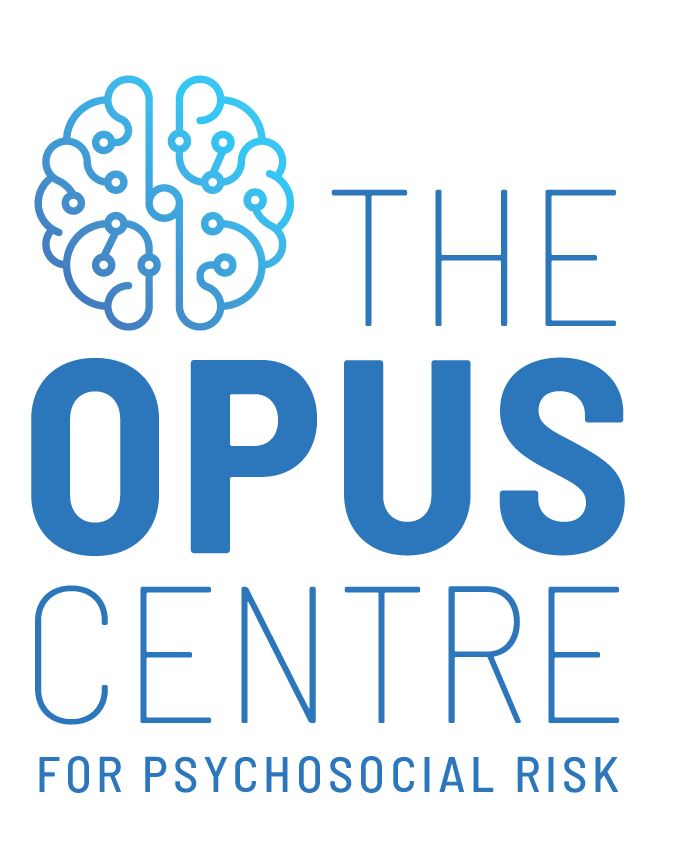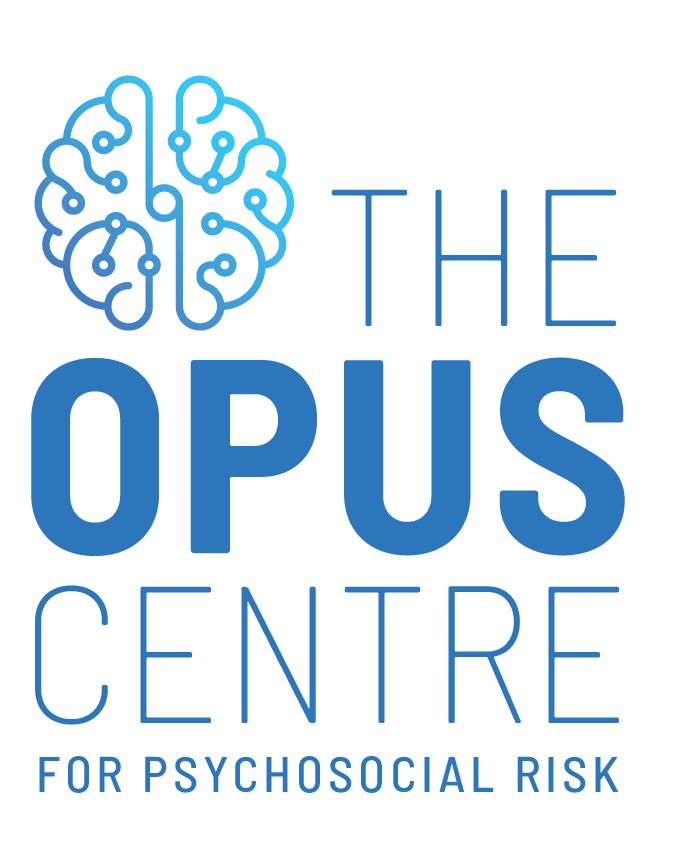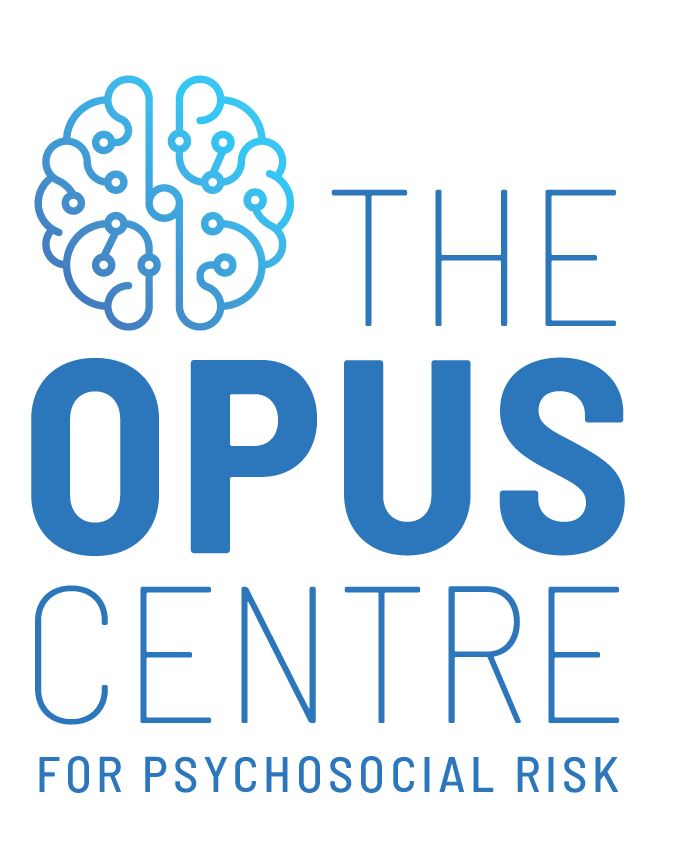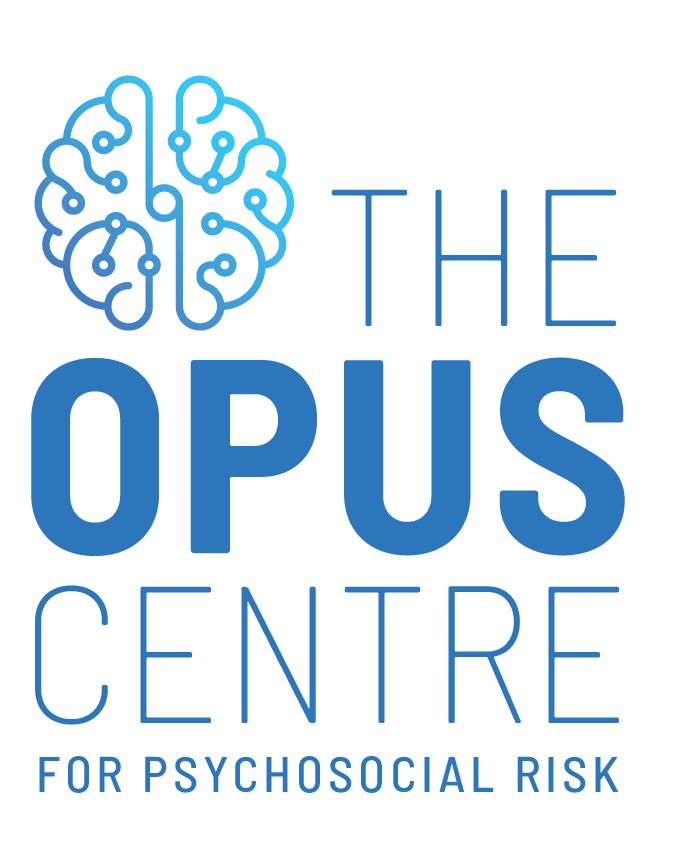 Register for a free initial assessment to identify your priority areas, practical solutions and how to best use your own information to manage psychosocial risk in the workplace.
The Opus Centre can provide a free initial assessment using our Due Diligence Checklist to determine whether your existing policies and practices promote a psychologically safe working environment.
We use the checklist and the Psychosocial Safety Hierarchy of Control to evaluate existing systems, identify gaps, and make recommendations for improvements to create safe working systems tailored for your organisation.
We can help you use your existing HR & WHS data to better manage psychosocial risks and hazards.
By optimising your resources, you can ensure you are implementing effective risk management strategies.
Most organisations already collect a range of data on factors relevant to worker health.
The Opus Centre can help you understand how your existing data can be utilised to determine levels of risk, identify hazards and inform strategies for creating psychologically safe work systems.
We can perform a detailed analysis of your data which will then allow us to:
Demonstrate how to identify risks and hazards, and
Tailor the development of strategies to reduce risk and manage hazards.
This is a cost-effective service that enhances outcomes from your existing data and provides tailored actions for reducing psychosocial risk.