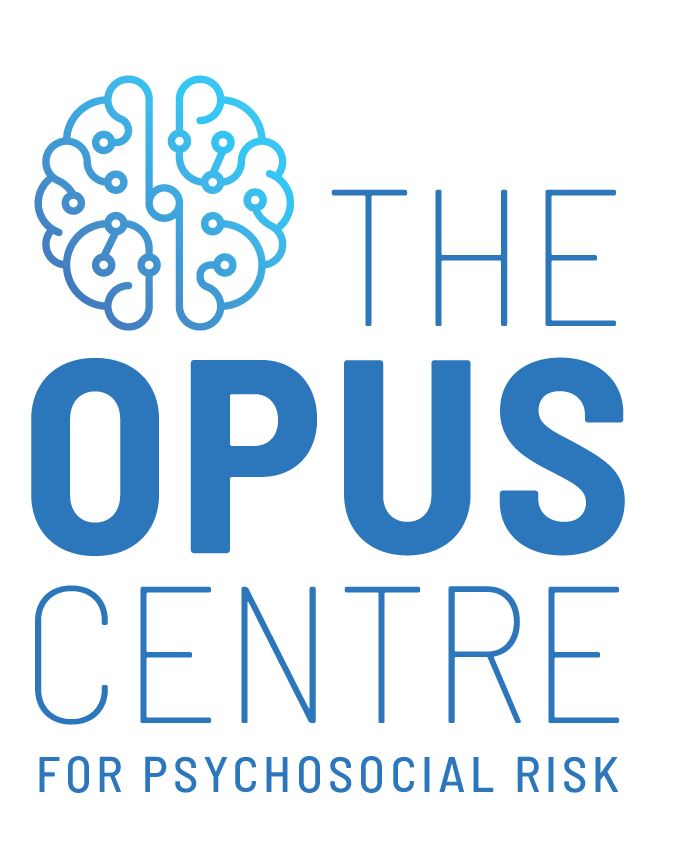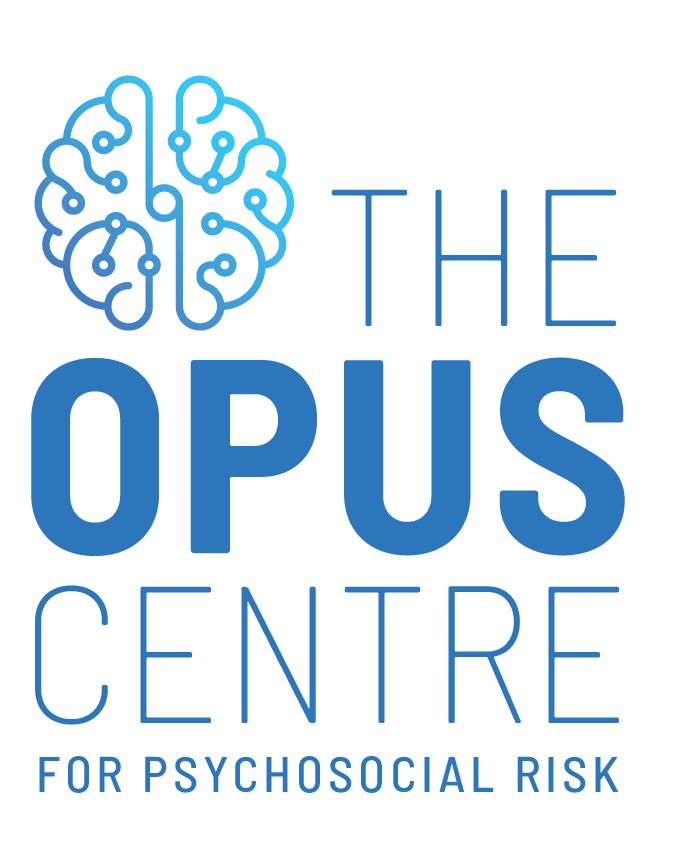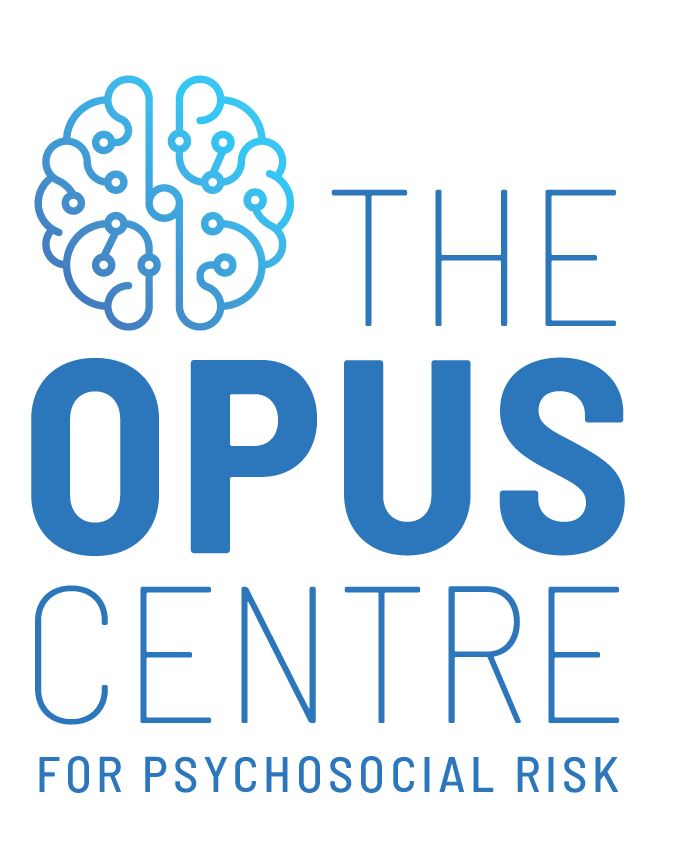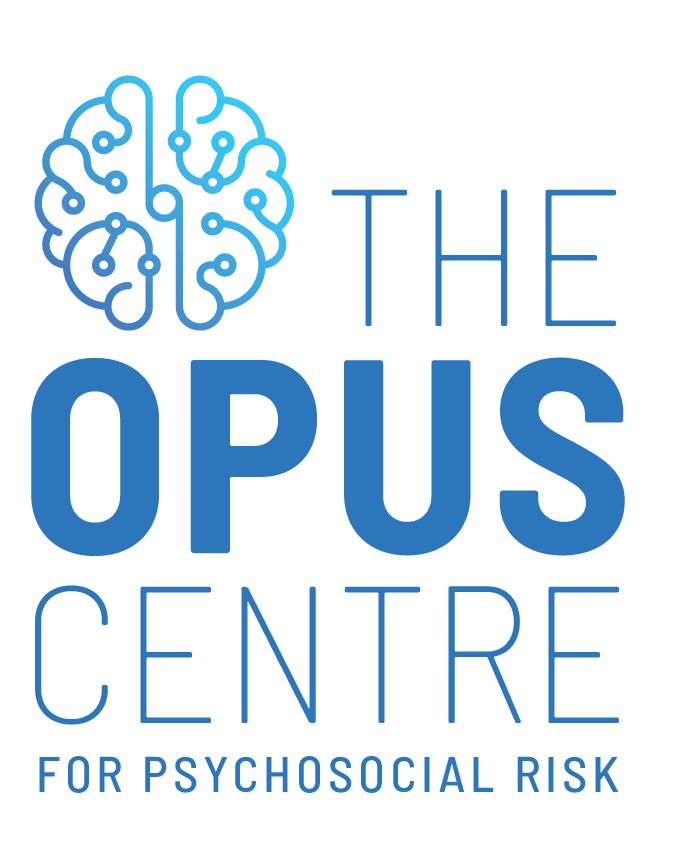 Training in Psychosocial Safety & Psychological Health
Do you really understand psychosocial risk?
It's important to know the factors in your workplace that impact worker mental health.
Does every worker in your organisation clearly understand their role in protecting mental health?
The Opus Centre has designed tailored training packages to suit each level in your organisation:
General information sessions for all workers on psychosocial factors and how they impact psychological health
Training for leaders to understand their role and responsibility to protect worker mental health
Specialised training for appropriately experienced staff to develop their ability to create psychologically safe systems of work
We equip your staff to perform psychosocial risk assessment and hazard management.
All of our training content is informed by internationally recognised best-practice psychosocial risk management and has been adapted to suit your industry in Australia.
The methods we present for risk assessment and hazard management can be adapted to suit small, medium, and large organisations.
The training is designed to build the confidence of your staff to manage work-related factors that impact psychological health and understand their responsibility to protect their own mental health and that of all their co-workers.