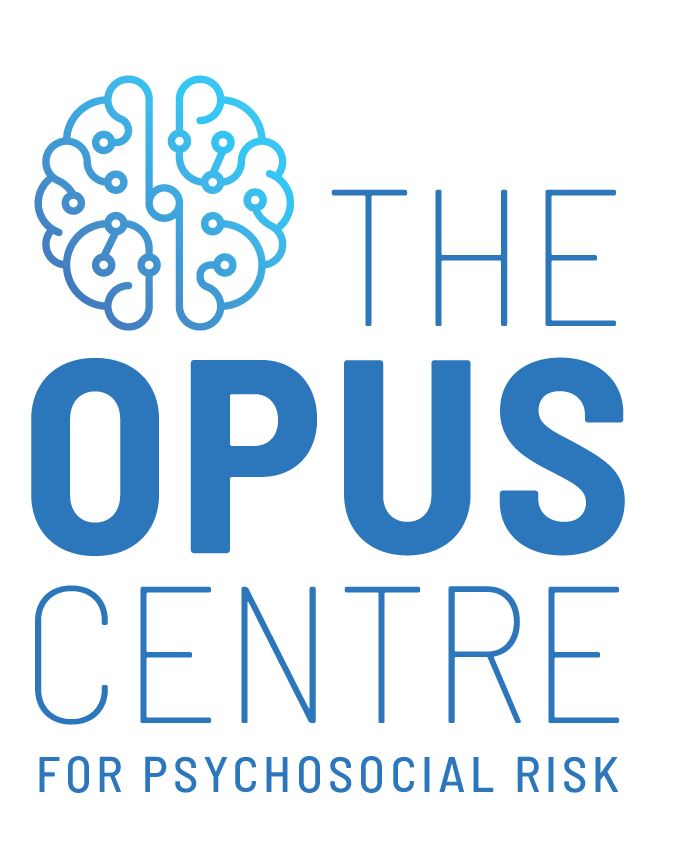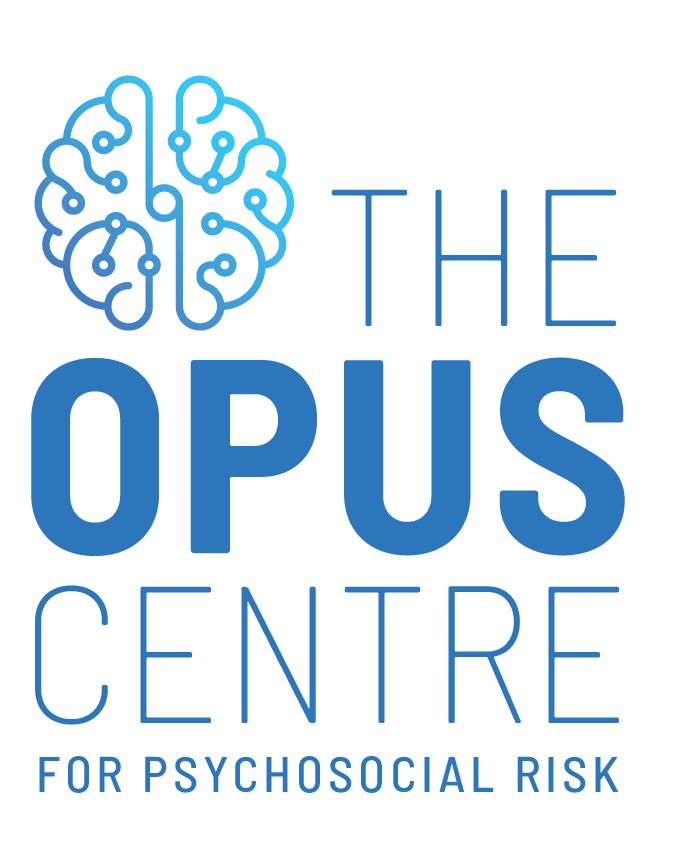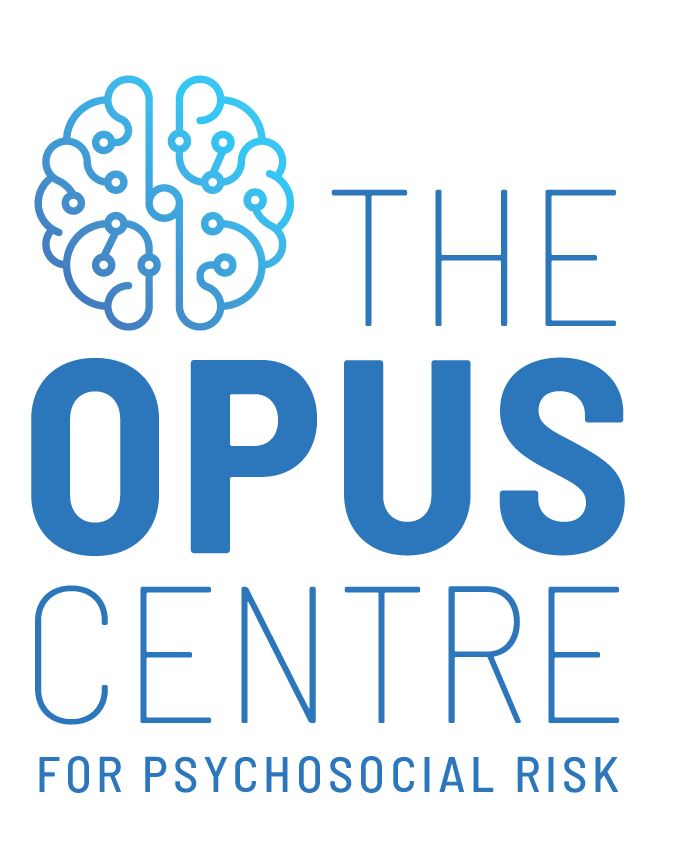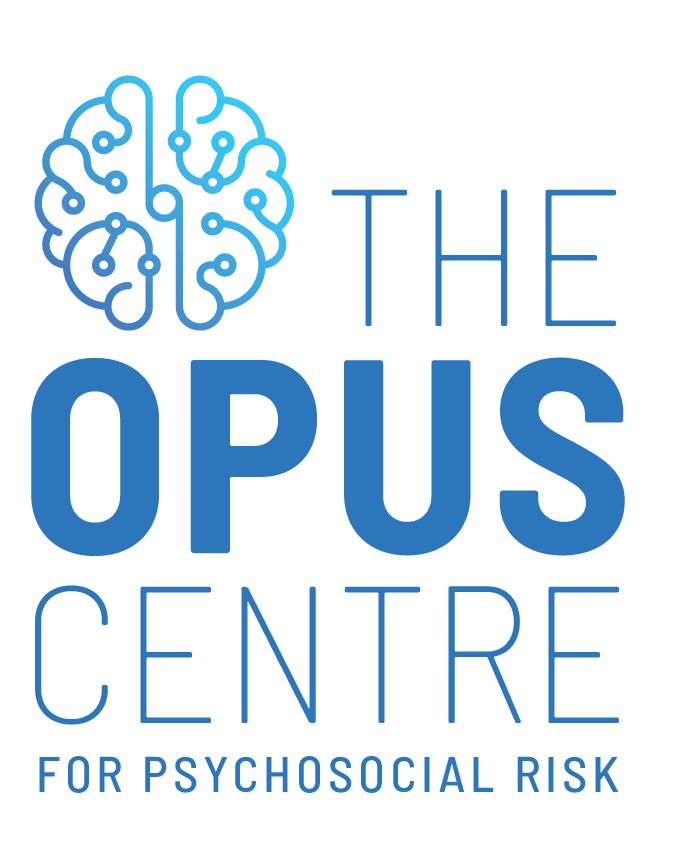 For your workplace psychosocial risk and hazard management solutions.
Workplaces in Australia and around the world are changing, and so are the risks to worker safety.
Automation of manual and routine job demands has shifted the nature of work environments towards more complex and cognitively demanding tasks increasing the risk to worker psychological health.
Leaders need to take action to manage these risks, exercising due diligence and ensuring compliance with the legislation.
"

We estimate that a positive ROI of 2.3 is possible through implementing effective actions to create a mentally healthy workplace.

"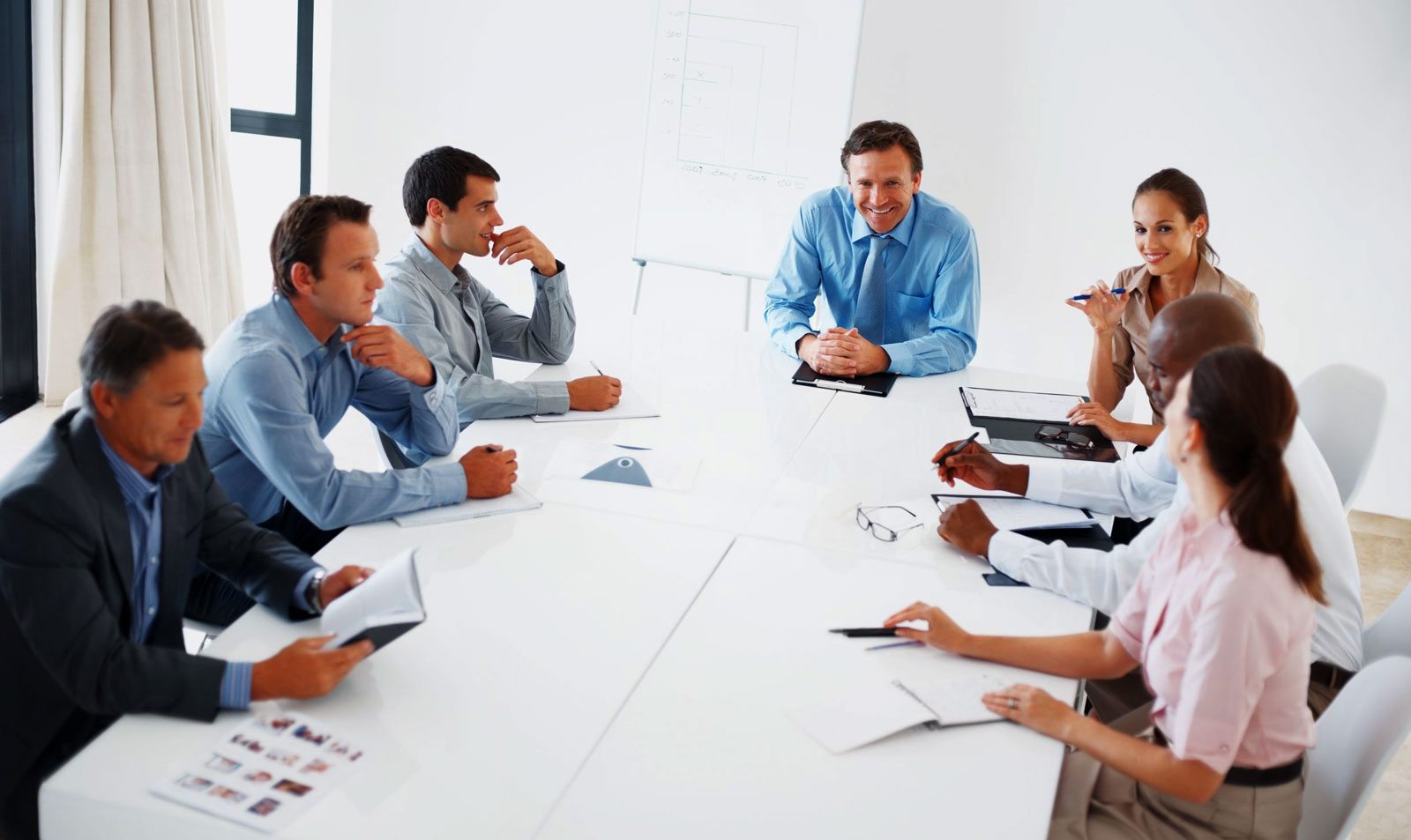 Experience the benefits at all levels of the business…
Expert advice on how to meet directors legislated psychological health and safety obligations

Access to world leading evidence based approaches
to managing psychosocial hazards and improve productivity

Obtain key indicators and benchmarking for psychosocial risks within the workplace
Reporting on the psychological health and safety of staff

Retain your corporate knowledge in the midst of staff turnover and change

Advancing education to HR & WHS staff

Cost effective access to psychological health and safety expertise
CORPORATE SERVICES
(HR & WHS)
Best practice research, advice and industry resources at your fingertips
Co-design of evidence based strategies and interventions to improve health, safety and productivity
Regular reporting to identify risks and inform opportunities
Develop a more proactive approach to psychological safety
Improved assistance for mental health and wellbeing
Greater communication and understanding of psychosocial risks and obligations
A more supportive culture increasing satisfaction and wellbeing at work
Confidence to raise concerns and provide feedback to improve health and safety
We provide education, consultation and implementation services across the following areas…
"

For the most part, businesses want to have a mentally
healthy workplace, they just need to what evidence-based measures they should take.

"
ORGANISATIONAL PSYCHOSOCIAL RISK ASSESSMENT
Psychometrically validated risk assessment across the organisation to identify hotspots, inform strategy and build effective action plans
EVIDENCE BASED INTERVENTION FOR
PSYCHOSOCIAL RISK REDUCTION
Evaluation of weaknessess in health and safety systems providing managers with evidence based intervention for risk reduction within their units
BEST PRACTICE PSYCHOSOCIAL HAZARD MANAGEMENT
Alerting to psychosocial hazards as they arise for Health and Safety staff to take action and protect worker psychological health preventing injury
EVALUATION AND OPTIMISATION OF
HEALTH AND SAFETY DATA
Analysis of health, safety, and productivity data to maximise performance of health and safety systems across your organisation.
My Psychosocial Safety Service
Get the right level of assistance, available whenever you need it.
Is your organisation unable to afford a dedicated health, safety and wellbeing manager?
Do you require on-demand workplace psychological safety expertise?
You may want to use our 'My Psychosocial Safety Service'.
The OPUS Centre can be available to support your organisation with anything from psychological health and safety advice, through to full management of your psychosocial risk assessment process.
An initial in-depth consultation for The OPUS Centre to understand your organisations need

Ongoing expert advice on how to meet your psychological health and safety obligations

Cost effective access to psychological health and safety expertise

Co-design of workplace policies, strategies, templates, and communications

Co-design of strategies to improve health safety and productivity

Training for different levels of the organisaiton

Recording of corporate knowledge to inform business decisions

Regular measurement of the organisations Psychological Safety Climate

Reporting to identify risks and inform your health and safety strategies

Reporting to assist with Executive level health and safety discussions

Analysis and evaluation of existing work health and safety data


Action planning workshops for key stakeholders.