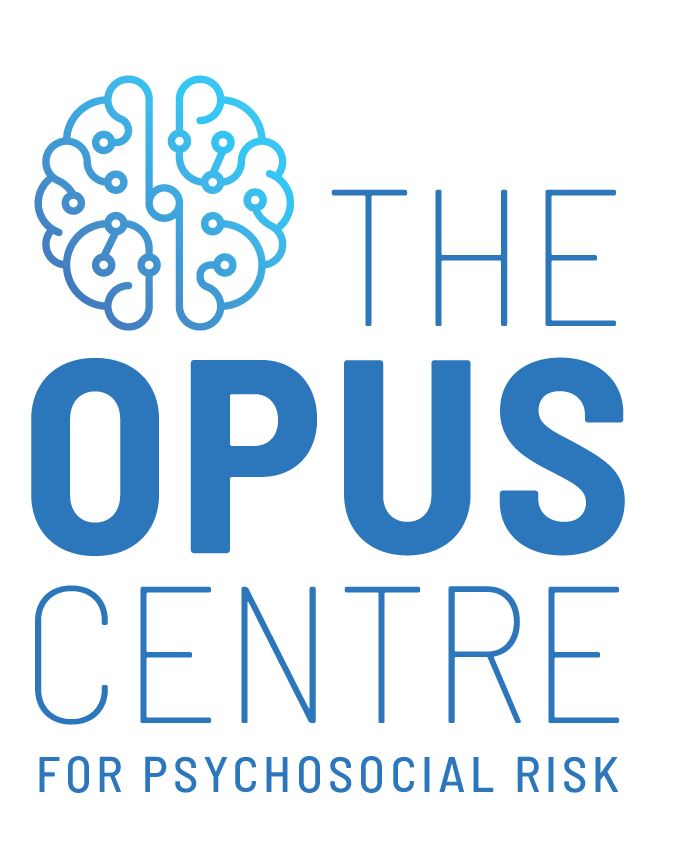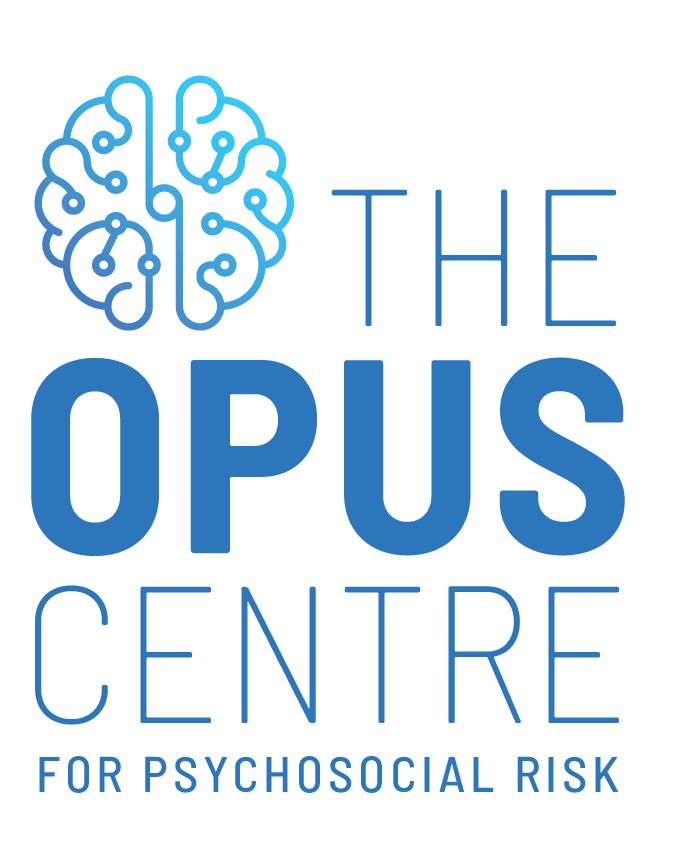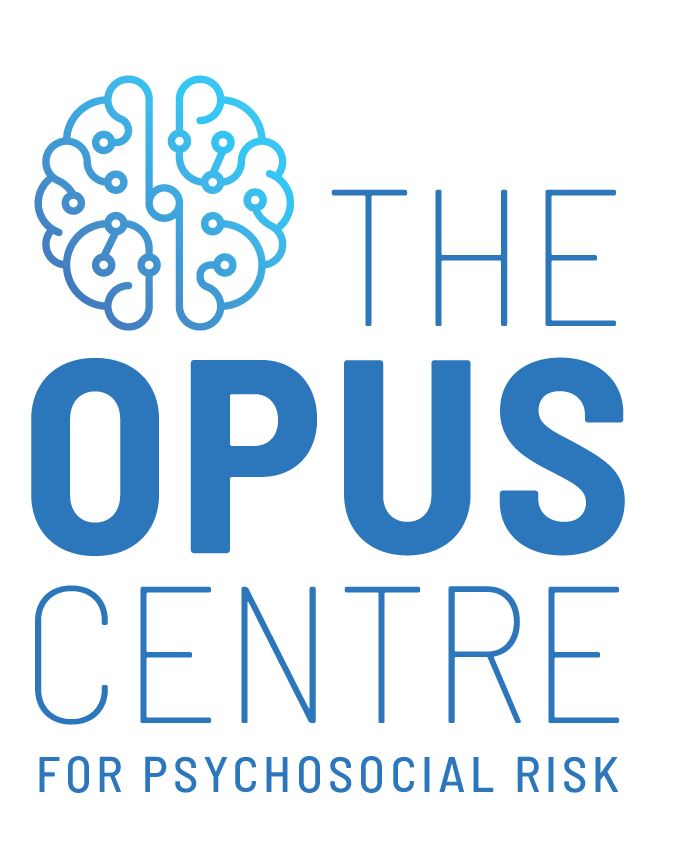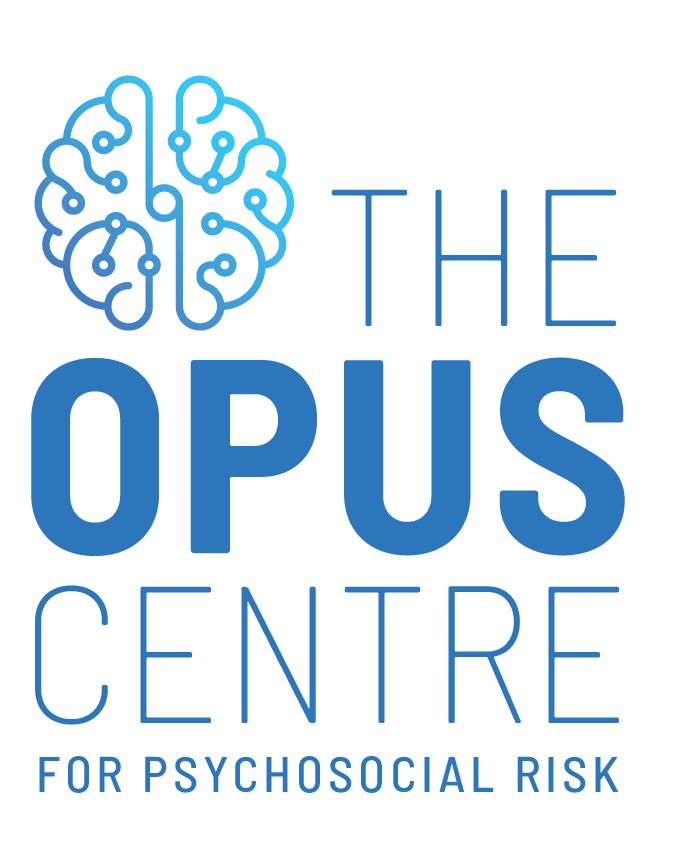 How to Create a Psychologically Safe Work Environment
One question that The OPUS Centre's Tessa Bailey gets asked more than any other is "How do I create a psychologically safe work environment for employees in my workplace?"
To hear the answer in easy layperson's terms, watch the short one-and-a-half minute video…
The OPUS Centre's Dr Tessa Bailey explains that:
A psychologically safe workplace will have systems in place that protect worker mental health
A worker's mental health can be affected by internal and external factors
External factors include personal life events
The employer can offer resources to help employees manage those factors

Internal factors include excessive job demands and inadequate resources

The employer is

legally obligated

to provide a workplace that is safe, without risk to health

That includes both physical and psychological health
The employer must eliminate the risk of harm were possible
If risk can't be eliminated then harm must be minimised.
How Can The OPUS Centre Help?
As Dr Bailey explains in the video, at The Opus Centre we help organisations create systems that protect worker mental health, and promote wellbeing. When we improved worker mental health we see better engagement and productivity.
The "internal factors" mentioned in the video, such as excessive job demands and inadequate resources, as well as bullying and harassment can also be described as "psychosocial factors".
If you are a workplace health and safety professional you should be asking three very important questions:  
How do I know when a psychosocial factor becomes a hazard? 

 

Can I measure the risk of poor health outcomes specifically for my organisation?

 

Which interventions will be the most effective to reduce risk and manage hazards?

 
To answer these questions The Opus Centre has developed the Proactive Reactive Climate (PRC16TM), a 16-item lead indicator assessment for psychosocial risk.