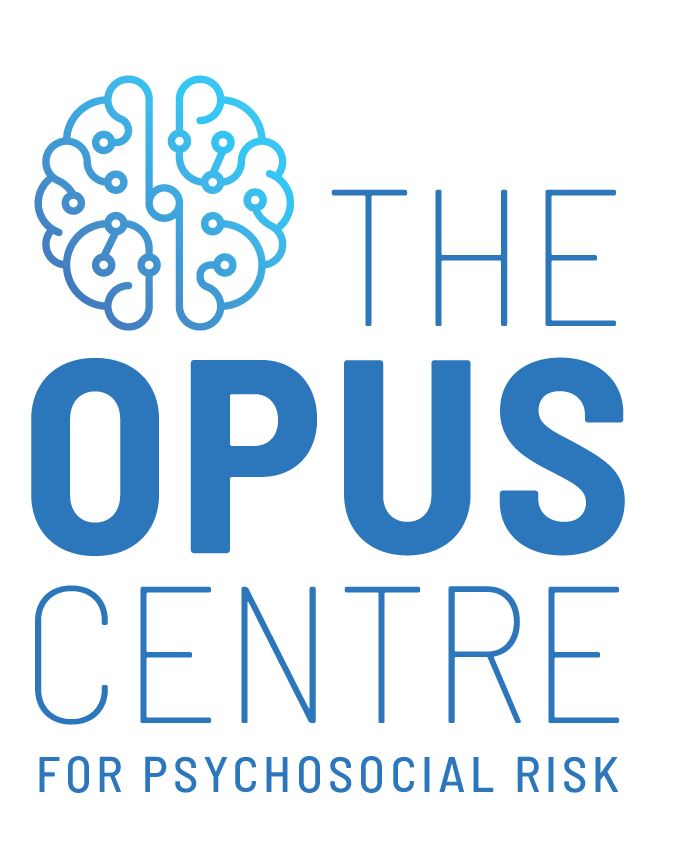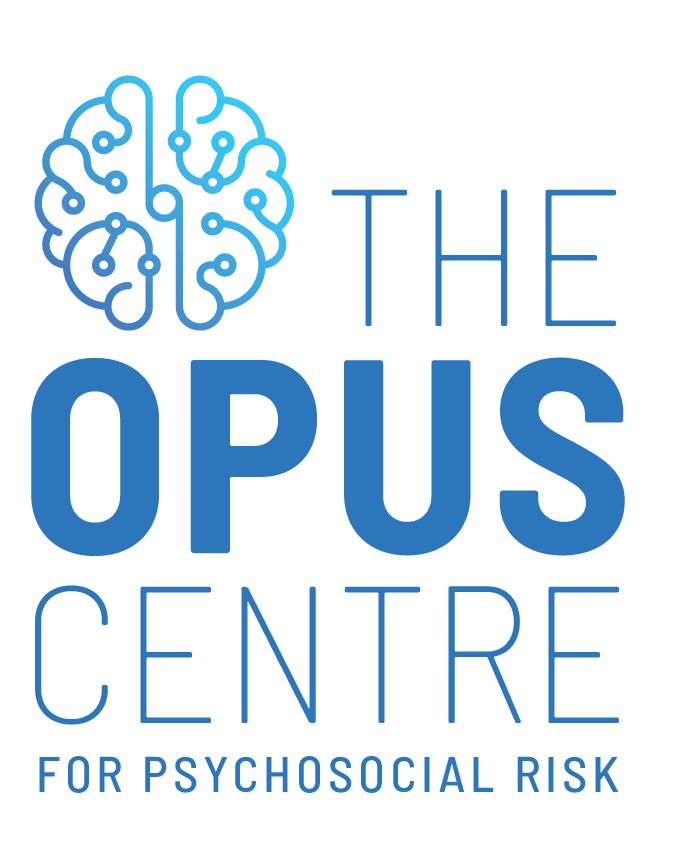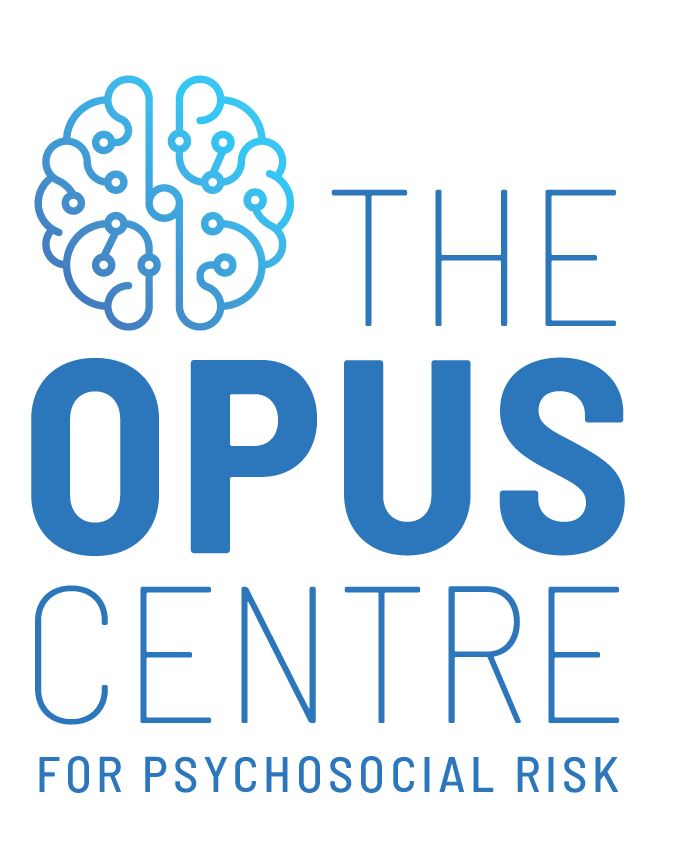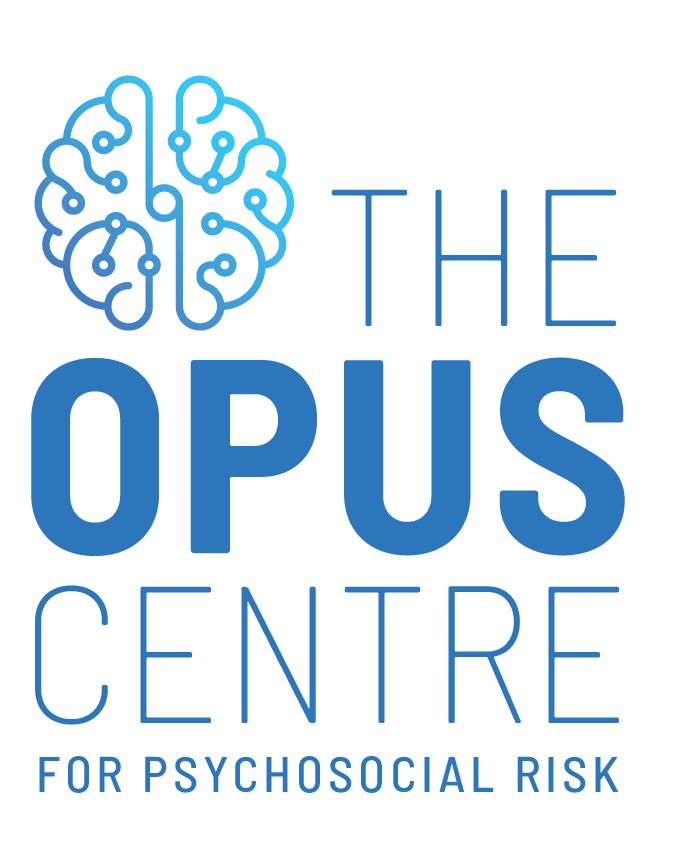 Trial the PRC16 Psychosocial Risk Assessment 
Are you looking to conduct a psychosocial risk assessment in your organisation but not sure which assessment tool to use?
This introductory offer, priced at only $2,500 plus GST, will allow you to pilot the PRC16TM survey within your workplace to better understand the benefits and find out whether the PRC16TM is the right fit for your needs.
PRC16TM will also help to highlight strengths and weaknesses in your existing WHS systems and give you strategies on how you can improve psychological health in the workplace.
The PRC16 Trial Offer Includes:
Administration of the PRC16TM survey
A complete PRC16TM report identifying areas of concern and recommended actions
A 1-hour presentation of survey results.
To register or for more information about the offer, call us on 1800 309 570 or email us on enquiries@opuscentre.com.au
What is PRC16?
The Opus Centre Proactive Reactive Climate (PRC16TM) lead indicator tool helps organisations quickly identify factors in the workplace that can lead to psychosocial risk and help guide employers to the most effective prevention and support solutions.
Based on feedback from a combined 20+ years working with industry, The PRC16TM has been developed to include:
Language that is easy to understand
Differentiation of proactive and reactive climates
Risk indicators for specific hazards (e.g., work pressure, bullying, inadequate resources)
Customisable questions for specific industries
Versions for small business (5-10) through to large enterprises.